Contact Northstead Landscaping
Looking for a free consultation for your landscaping project please contact us today.
Phone: 705 845 1157
Email: northstead.ca@gmail.com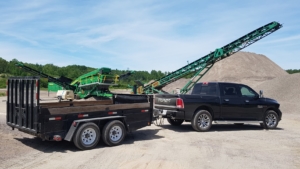 If you are looking for a professional contractor to replace your old driveway then give NorthStead Landscaping a call today. We would like the opportunity to give you a free estimate and guidance on your next landscaping project.
NorthStead Landscaping is serious about worker safety and is WSIB certified. We can provide certificates for liability insurance upon request.